Villages of Crystal Beach Destin Vacation Info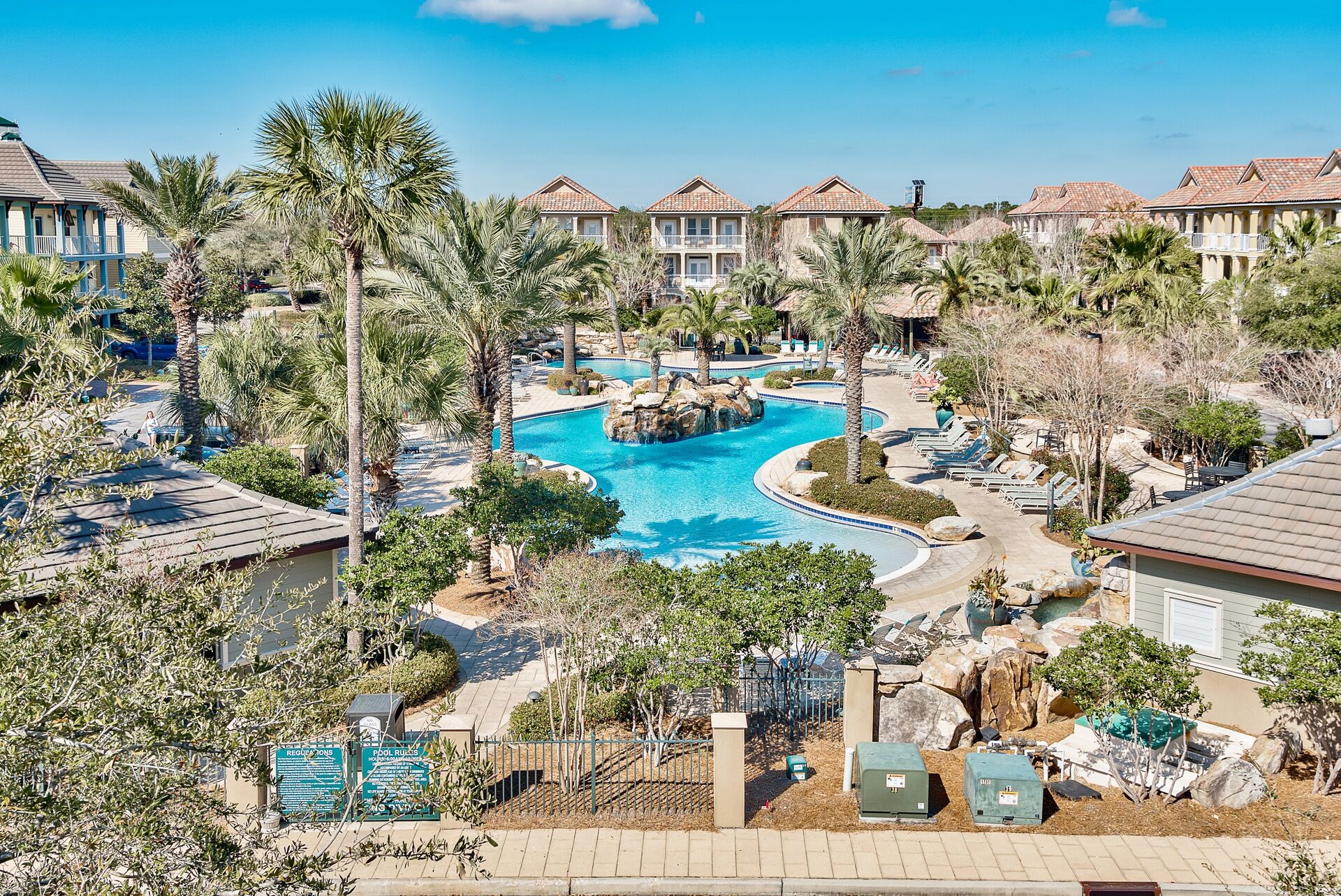 Located in the heart of central Destin, Florida, villages of Crystal Beach is just minutes away from all of the best restaurants, shops, and vacation activities. The resort styled pool and community grilling area is perfect for all visitors of Villages of Crystal Beach to enjoy their one of a kind Destin experience. The one of a kind community, that both guests and owners call home for a period of time, really captivates just what Destin is all about and what is to come.
Beach Access
The placement of Villages of Crystal Beach is just 3-4 blocks away from the sugary white sands of the Emerald Coast. Enjoy your morning walk to and from the beach, or hop on the free trolley that runs seasonally, and pack all of your beach gear to get there even faster. It will be well worth the daylong stay along the waters of the Gulf of Mexico.
Swimming Pools
Opening at 10 a.m. and closing twelve hours later at 10 p.m., soak up the popular Florida rays while you and your guests will become obsessed with this "resort-style" community pool. Taking up 30,000 square feet of mesmerizing clear blue water, this pool provides a walk-in spot along with three unique waterfalls along with a relaxing spa and beautiful landscaping. Bring down all of your family and friends, as there are more than enough seating and lounging areas.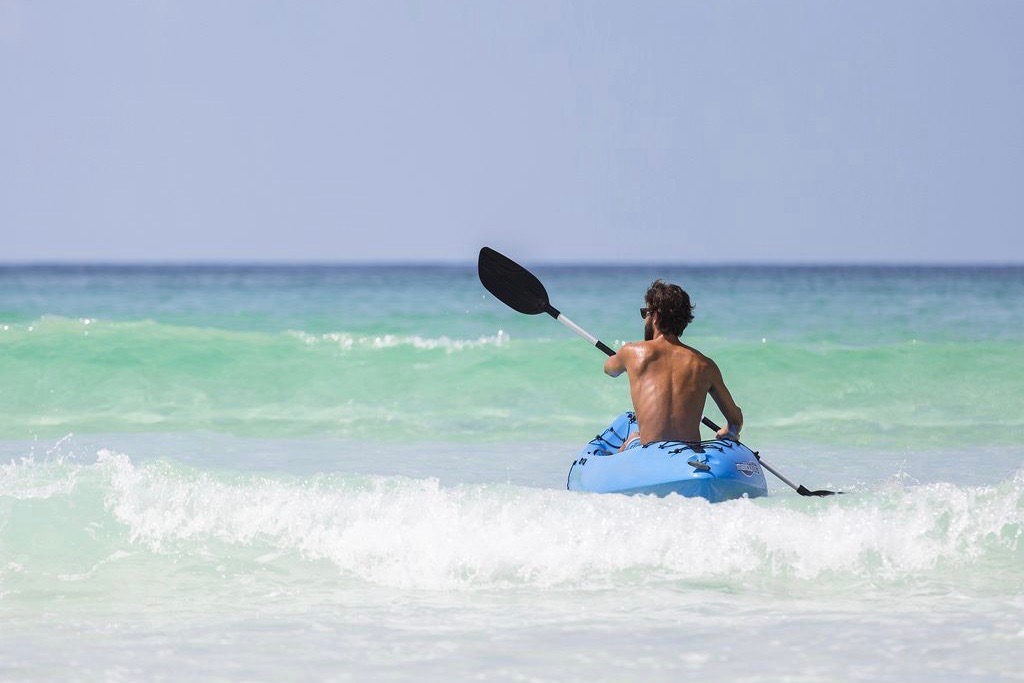 Watersports & Beach Activities
With the long stretch and miles of sugary white sands complimented by the rolling white caps of the Gulf of Mexico, visitors will be able to walk up and down either end of the strip, and find numerous watersports and other beach activities. Spot out a Jet Ski rental, kayak rental or even reserve a time slot to go parasailing over the crystal blue waters and get a birds eye view of Destin. These are just some of the many water activities that the beaches of the Emerald Coast can offer.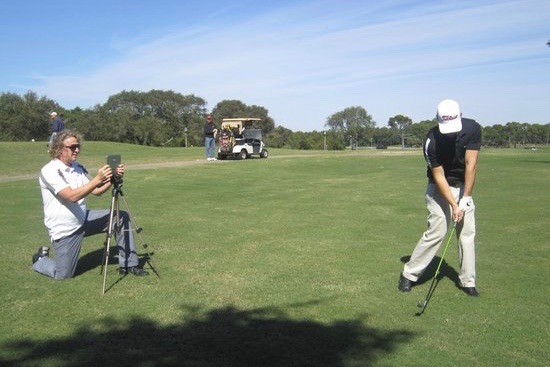 Championship Golf Course
Occupy your day with one of America's favorite past times. When staying in the Villages of Crystal Beach, guests will find many championship golf courses to choose from. Emerald Bay Golf Club and Regatta Bay Golf & Country Club are just minutes away from your rental. The scenery that these two golf courses, along with many other nearby courses, offer is indescribable. Go from hole to hole in fashion when you are playing with the site of the bay just a golf swing away.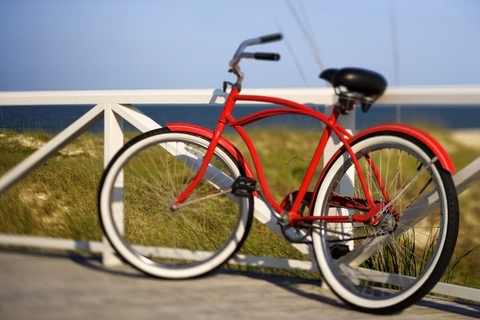 Bike & Scooter rentals
What better way to check out your surroundings than renting a bike or scooter, and letting that wind and sun really grab you. Travel less than five minutes down Emerald Coast Pkwy to Coastal Cruisers. Take your pick at a standard bicycle, a 1 or 2 person scooter or a street legal golf cart for the whole family to enjoy when it comes to getting from point A to point B during your Destin vacation.
Restaurants
Looking for some of the best seafood around? The Crab Trap Destin has it all. Their freshly caught and prepared seafood will leave you wanting more. Enjoy your favorite dish while watching the sunset along the Gulf of Mexico, just as many of the Destin restaurants let you do. If you travel just minutes down either side of Emerald Coast Pkwy, you will find many options to choose from when it comes to filling your belly.