Villages of Crystal Beach Activities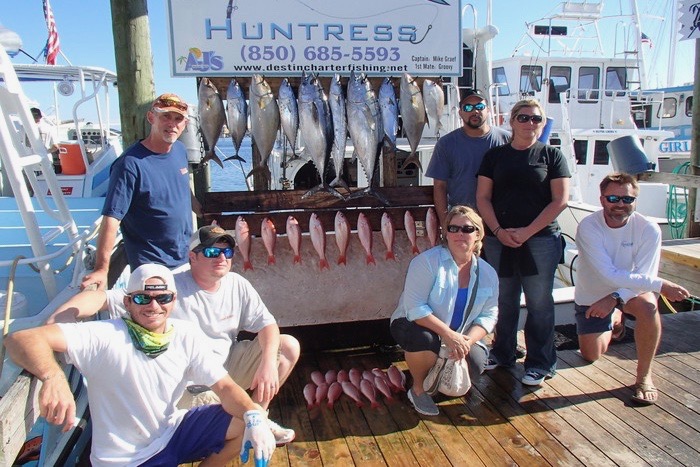 Fishing
What better way to experience the waters of the Gulf of Mexico than spending hours on a charter boat looking for the common fish that make up the marine life in Destin. Whether it is deep-sea fishing, or staying bayside and fishing the shallow waters, Silver Lining Charter Fishing and HarborWalk Charters are just two of the many charters that will take you on the excursion of your choice.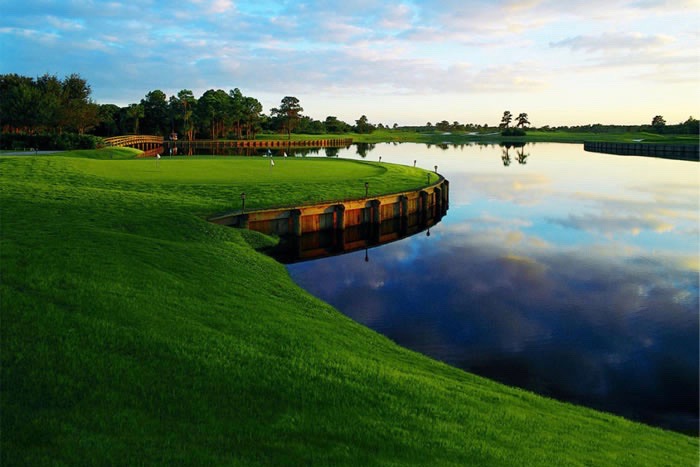 Golf
Want a way to bring a little bit of home down to your Destin Vacation? Just pick one of the several championship golf courses that sit along the bay and Florida lakes to spend your sunny day on. Regetta Bay Golf & Yacht Club along with Kelly Plantation Golf Club are two of the high class golf courses that make every golfer feel like a professional. With the stunning scenery and that ocean breeze smell, you will be able to share this unique experience with many other traveling golfers.
Shopping
The location of Villages of Crystal Beach leaves their guests with an endless amount of choices when it comes to the question of 'where to shop?' Guests will find that they are just minutes away from any tourist souvenir shop they can find. From Alvin's Island to Sunsations, every little shop has beach chairs, bathing suits, boogie boards and so much more. Don't forget to stop by Destin Commons to see all of your favorite shops you can find at home.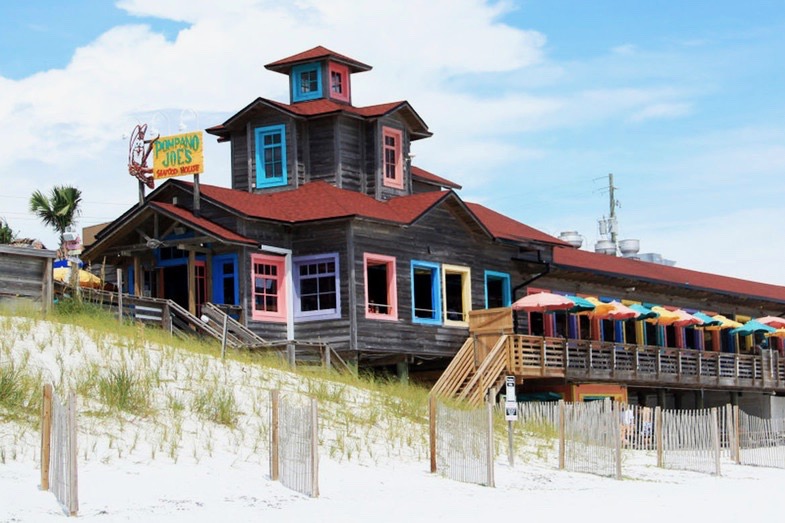 Dining
Take a break from your kitchen and see what the freshly caught and prepared seafood of Destin tastes like. Travel down either side of Highway 98 and you will saw all of the tourist favorites. With restaurants like Fudpuckers and AJ's, not only will you receive the best tasting seafood around, but the best entertainment as well. Guests will find the majority of Destin restaurants provide their visitors with divine meals and a lively atmosphere. Hungry and bored are two words Destin tourists will not find in their vocabulary.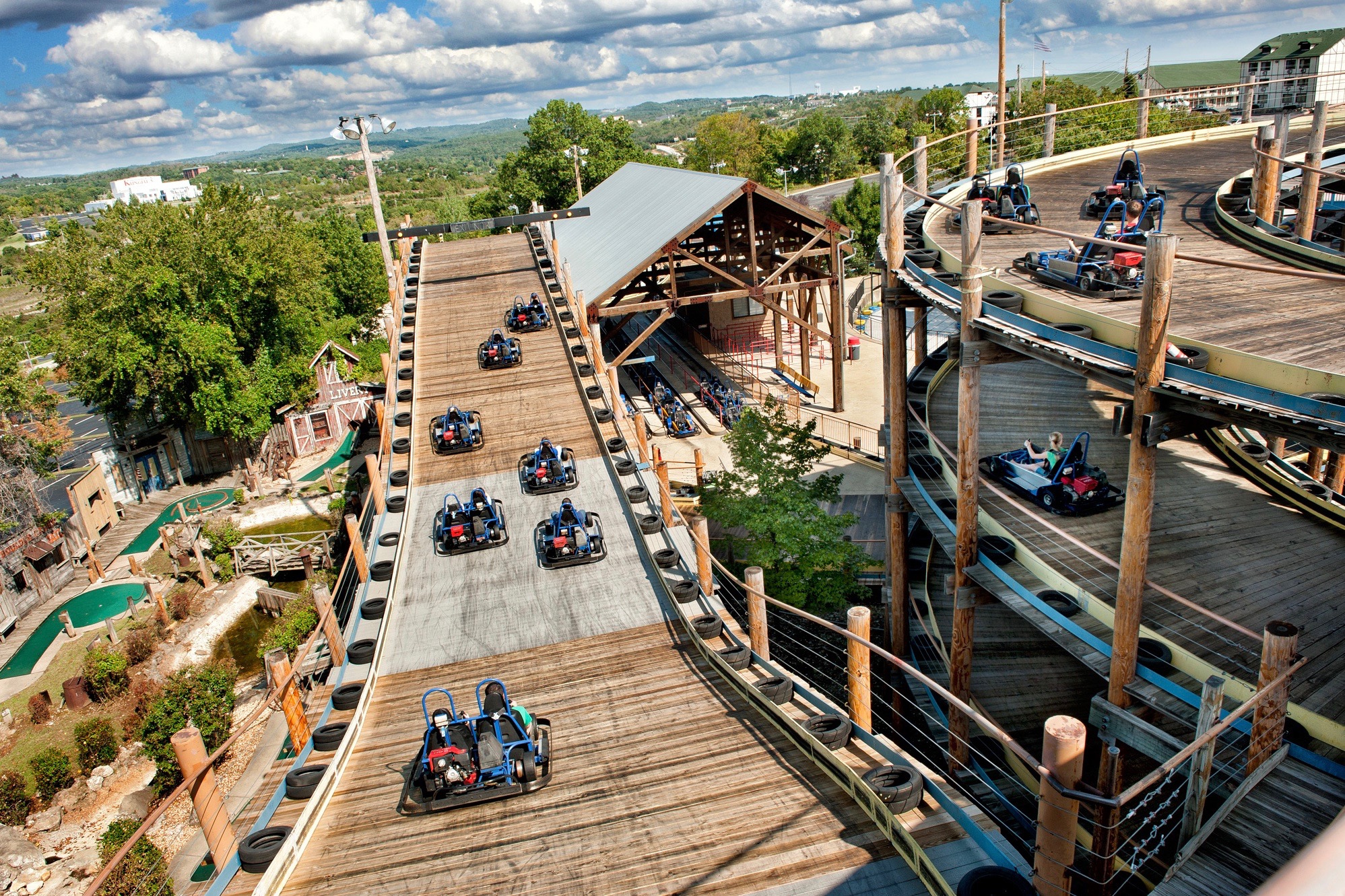 Family Entertainment
Take a break from the beach for a day and see what other entertainment there is for your family to enjoy. Try Big Kahuna, the local waterpark. With tons of different waterslides, a lazy river and wave pools, everyone will be entertained for hours. Hop on a go-cart down at The Track. They have four different go-cart tracks along with some rides for the kids and an entire arcade and many more unique activities. There is plenty more to do, you name it and Destin has it.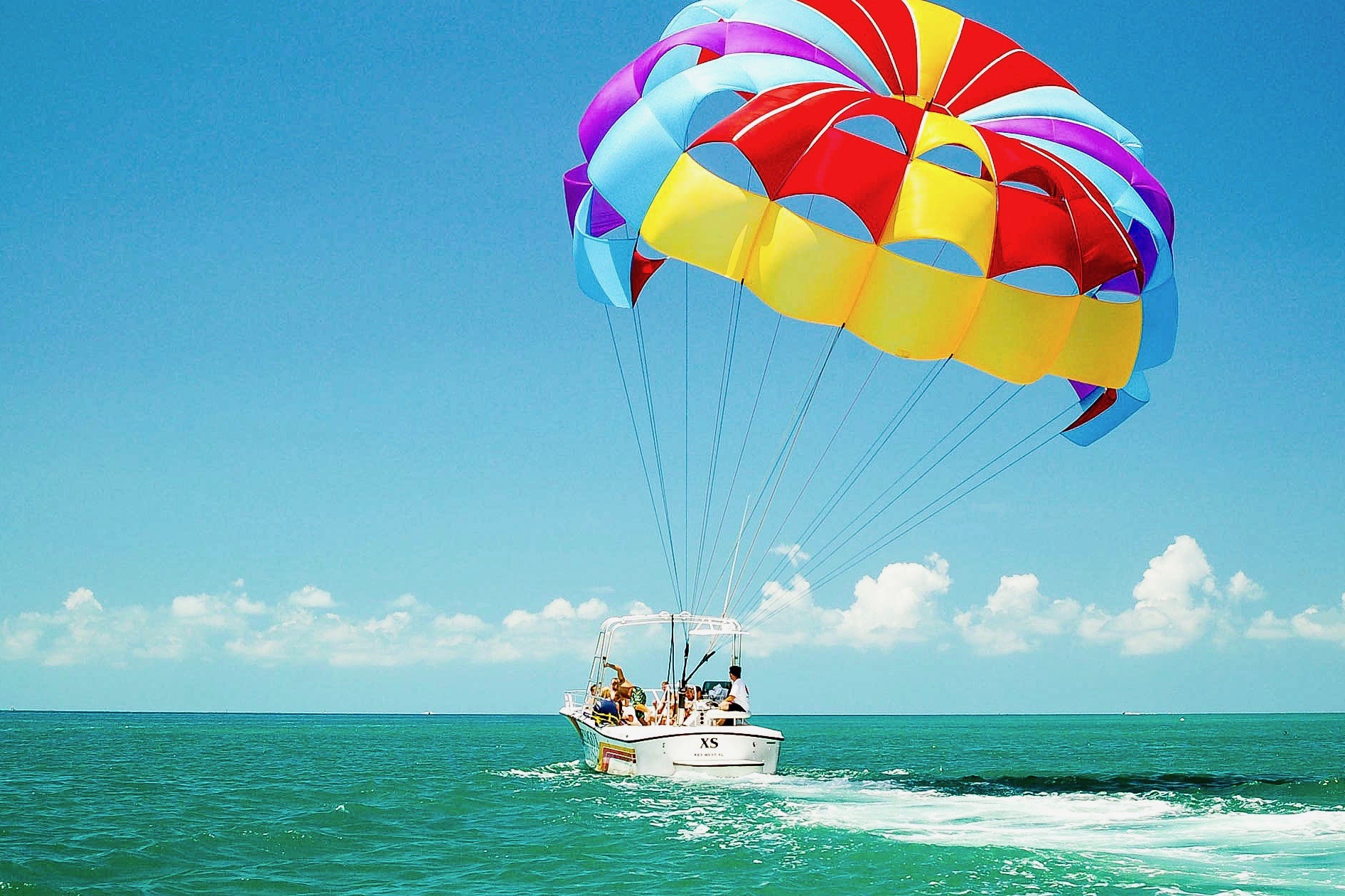 Watersports
Spend your beach fun in the waters of the Gulf of Mexico. Either way you travel up and down the beach, you will find numerous watersport rentals. Ride the waves in your own jet ski or hop on a banana boat ride with all of your friends. Want to get a better view of the ocean and city? Reserve a time slot to go parasailing high above the water to grab a unique view of the amazing city.