Villages of Crystal Beach Area Info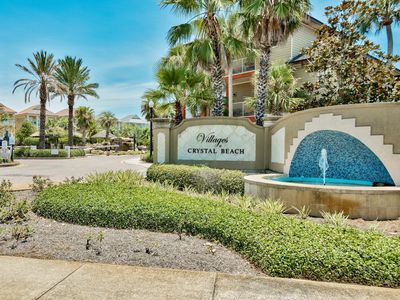 Just a few blocks outside of the gates community Villages of Crystal Beach sits the jaw dropping white beaches of Destin with the neighboring championship golf courses, and unforgettable fishing charters that help make up the Emerald Coast vacation spot. With new vacation rental homes and condominiums being built right along the beach, guests keep flooding in in hope to be apart of the Emerald Coast history. "The World's Luckiest Fishing Village" is just one of numerous unique key aspects that makes Destin the historic village that it is. With the Northwest Florida Regional Airport being one form of transportation that makes it so easy for visitors to make it down to the Emerald Coast in the blink of an eye.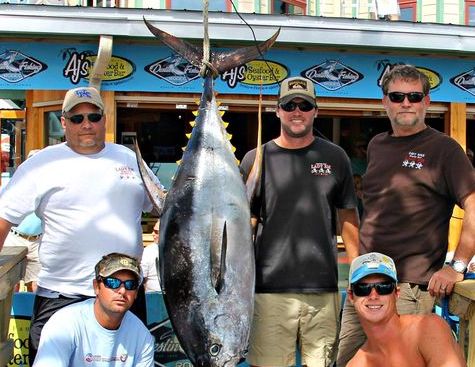 The Villages of Crystal Beach could not be placed in a better city. Giving guests 343 sunny days a year, Destin is one of the "hot spots" when it comes to guests wanting to really soak up all of those Emerald Coast rays. Crystal Beach also takes pride by saying they can call this famous and historic fishing village home. More than 30,000 anglers compete throughout the month of October for over $100,000 in prizes ranging from trophies and merchandise to bonds in the Destin Rodeo. Whether you're trolling inshore for King Mackerel, offshore for Marlin and Sailfish, or fishing the deep bottoms for Red Snapper and Grouper, you'll be in the running for daily, weekly and overall prizes in men's, women's and junior anglers' categories. Virtually every game fish is recognized with awards during the Rodeo. Believe it or not, It's free to anglers who fish aboard boats registered in the Rodeo, so you can come down anytime during October and join in the fun.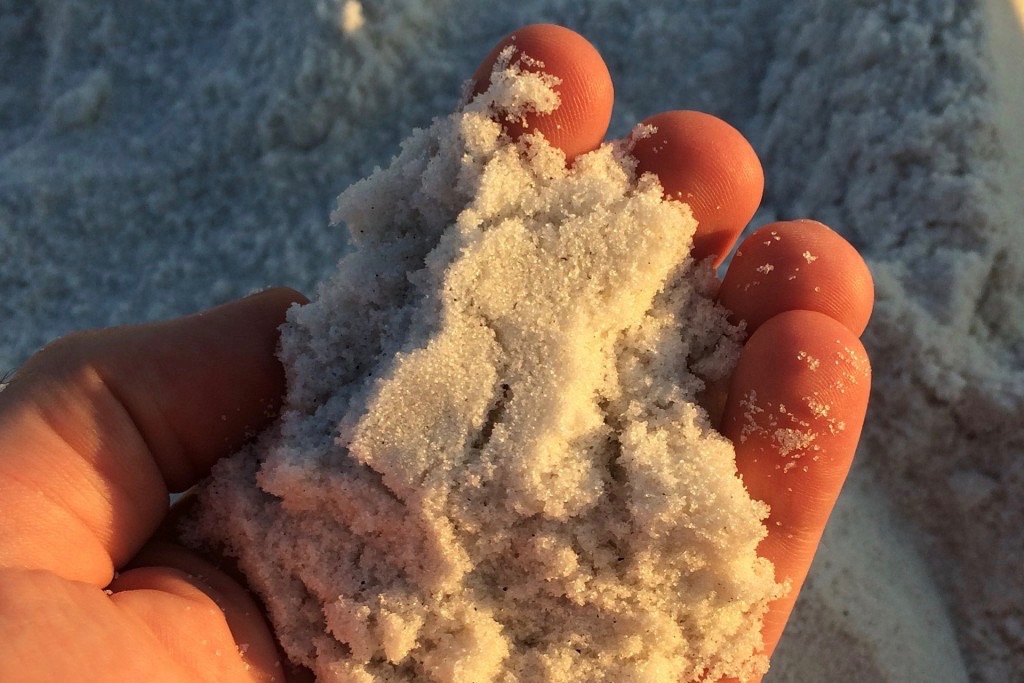 When guests stay in Villages of Crystal Beach, one of the first things they notice is that sugary white powdered sand that is provided by the Gulf of Mexico. This unique sand is not like any other sand you may find on another beach. The beaches that make up the Emerald Coast get their white color from the millions of small Appalachian quartz that ended up filtering down from the mountains through the Apalachicola River. Being ground to an exact oval for each grain, is what makes the sand "squeak" as you walk through it. What's on the shore isn't the only thing about the beaches that leaves guests in "awe". What is living in the waters of the Gulf of Mexico is another thing that brings guests back every year. The variety of species of marine life is just unimaginable. Watching the Dolphins swim by in groups will bring you out of your beach chair as they frolic down the shore. All year long guests will be accompanied by marine life, welcoming you to their home. Including Pods of stingrays that migrate in the early fall, and the often-comical sea-gull is always around to provide entertainment. With all of the marine life that swim by in the ocean and some that visit the shore with the tourists, 60% of the 24 mile long coastline is protected by law. This ensures visitors that they will have a safe and beautiful beach experience. Many local parks such as Beasley Park, James Lee Park, Ed Walline Park, and Henderson Beach Park all provide ADA accessibility, showers and bathrooms for all to enjoy to keep the beaches safe and clean for all living creatures. So as you can see, there really is no good reason why you shouldn't bring your whole family and friends to stay in the Villages of Crystal Beach.